Stardust and Water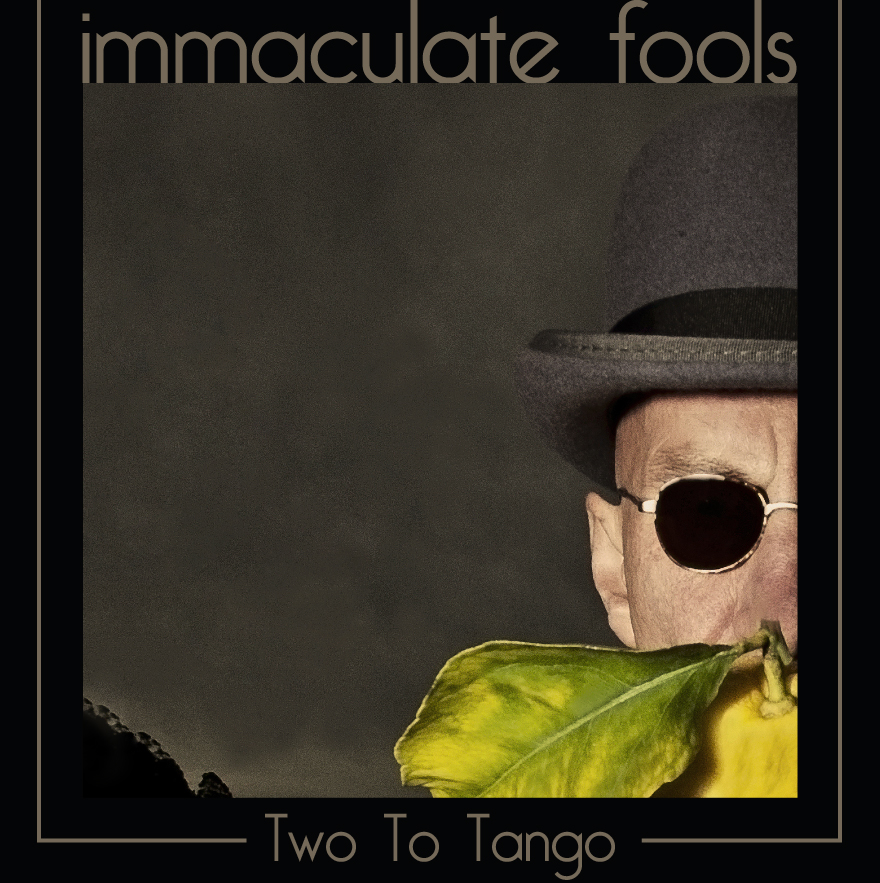 Kevin and the whole team are dead excited to announce that a new album – Stardust and Water – will be released on November 29th 2020 – which is also Ray's birthday. Any new album from the Immaculate Fools is exciting but this one has an extra bit of gloss on it –  Andy Ross!
Yep – original Immaculate Fools member Andy has been working with Kevin, hidden away in Galicia as producer of the new album – and of course he has contributed vocals, guitars, keyboards and much more. It sounds fabulous with all the magic of the original band updated for these times.
 November might seem like a long time away but you don't have to wait that long to get a taster – a single from the album – Two to Tango will be available from July 29th for download or streaming on all the usual music streaming sites.
Want even more fun? Four singles will be released before the album – one every month. Each single will feature a section of the album cover – a fantastic portrait of Kevin by Quim Cabeza.