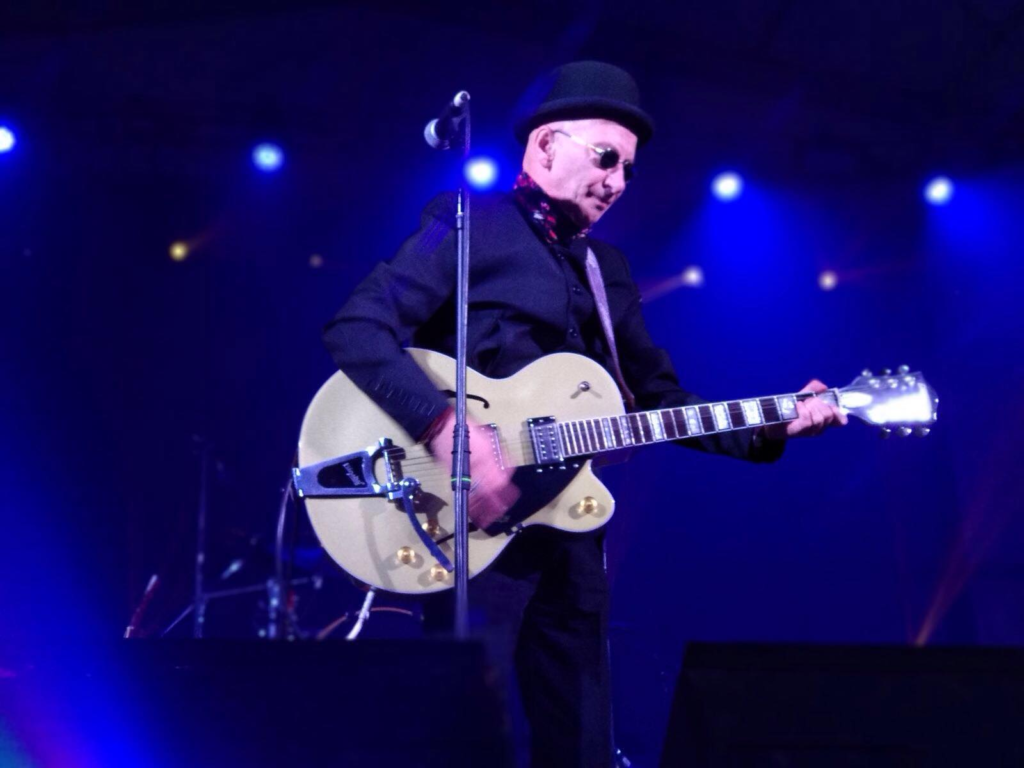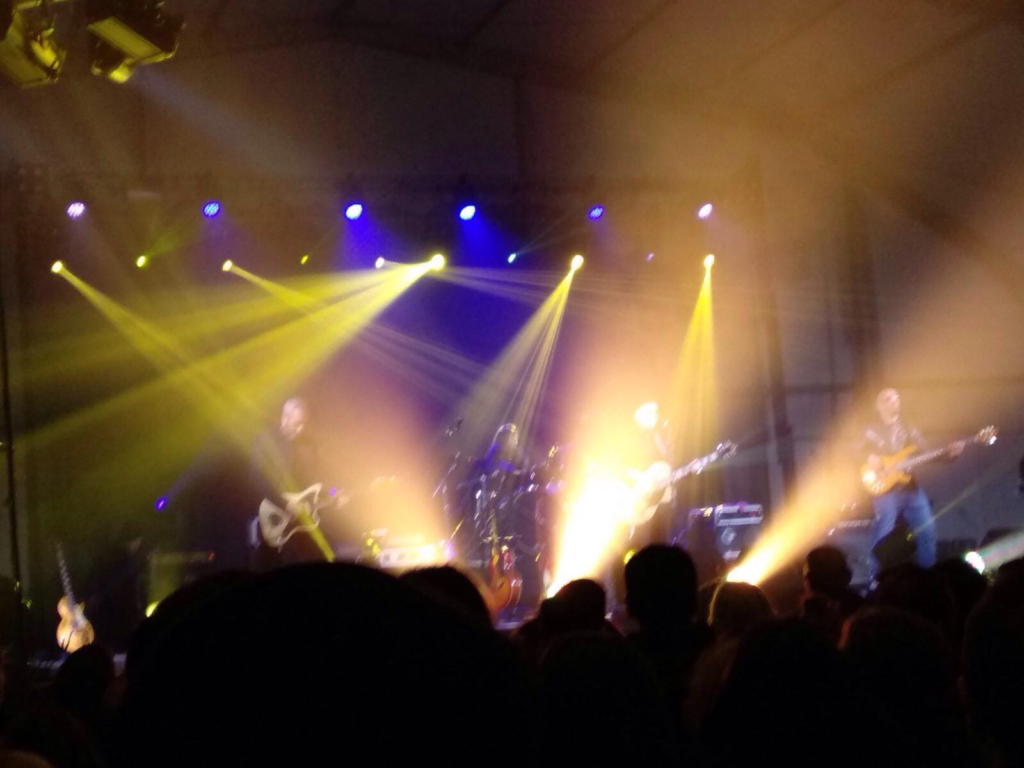 We had a great time at gigs in December and January  – the shots above are from Huelva and are looking forward to seeing more of you in 2018.
Kevin and the band will be playing concerts in Leon, Vigo in February and A Coruna in March. More dates to be announced soon. These gigs feature the new four piece line-up but  look out for special guests at some venues. See details of all the gigs on the Events page.
The latest album Keep the Blade Sharp continues to do well.  If you haven't got a copy and need some encouragement check out this album review (in Spanish) by Manolo D Abad on his blogspot Body and Soul. If you cannot stretch to the Spanish below is my attempt at translation of the piece which Manolo has titled 'Alive and Kicking'. We are shipping copies of the album to UK addresses from England now so P&P has come down drastically.